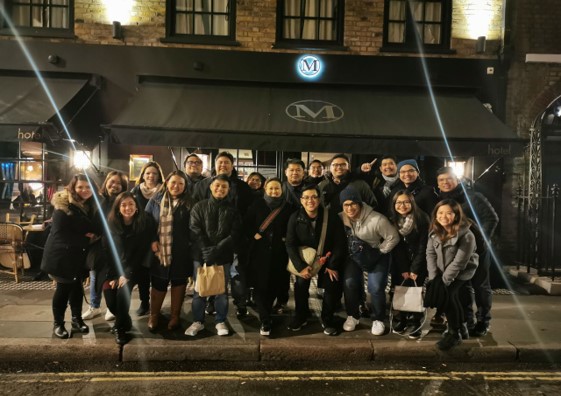 V&A Litigation Group getting their much needed and well deserved break at Mimi's Hotel, Soho.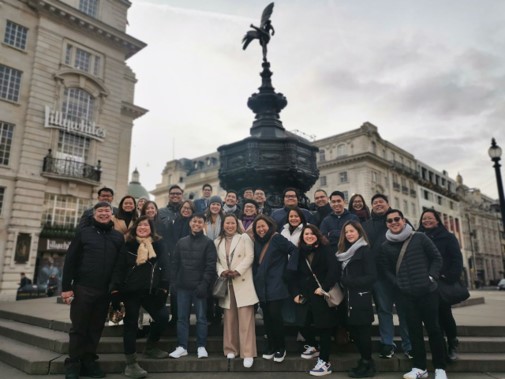 Taking a group shot in one of London's busiest streets.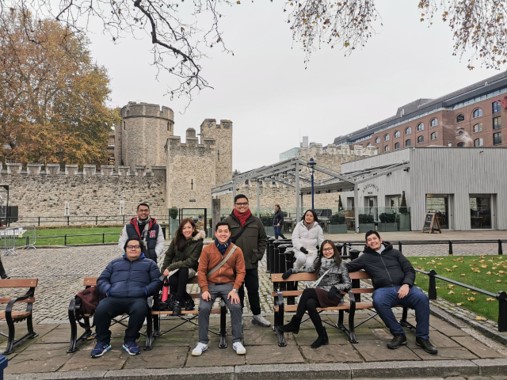 The associates of the Best Litigation Law Firm of the Year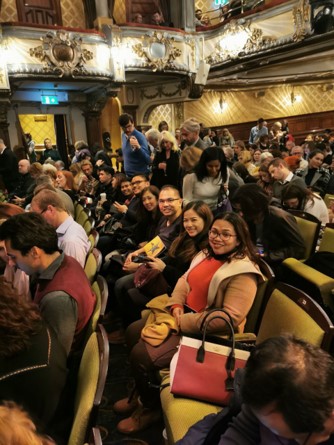 Watching Hamilton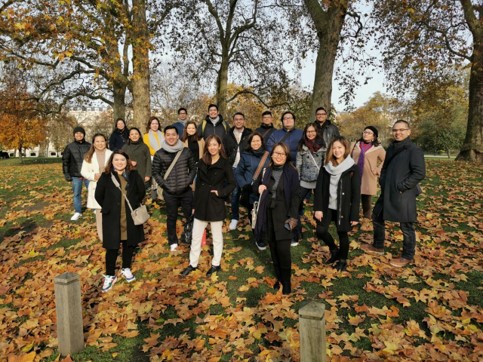 Sweater weather is better together
Previous
Next
On 19 to 23 of November 2019, the Litigation Department of Villaraza & Angangco took a much-needed and well-deserved break in jolly old London, England. The trip was jampacked with activities where the litigation associates and partners took in the sights and sounds of the historic city, from the cozy Mimi's Hotel, located in the heart of the vibrant Soho area, one of the main entertainment districts of London. Highlights of the trip included catching the award-winning musical Hamilton, as well as visiting the historic and mysterious Stonehenge monument.
In addition to the fun and educational activities, the Litigation Department also received great news from the Philippines – the Firm had just received the award for 2019 Best Litigation Law Firm from Asian Legal Business. The recognition and ensuing celebration capped off an amazing and memorable trip, motivating everyone to continue the good work that has been the hallmark of the Firm.